Nos chercheurs
Pr Benoit Bataille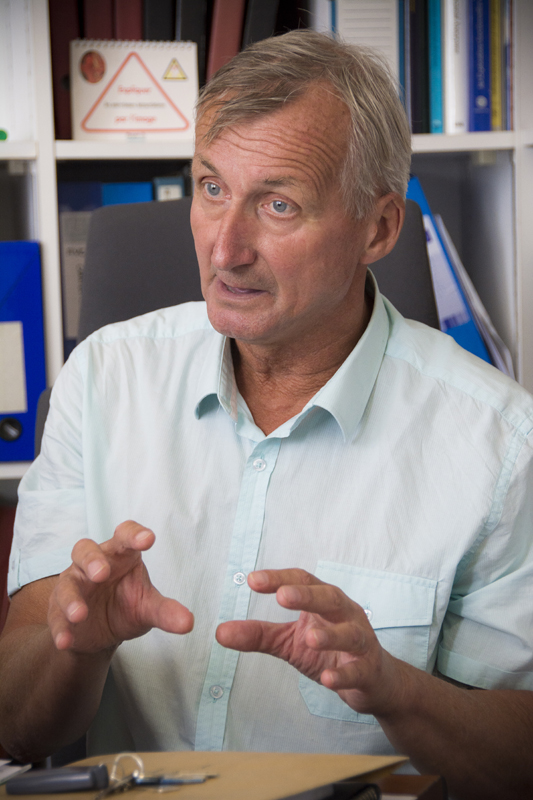 Professor Benoit Bataille has been head of the neurosurgery department of the Poitiers CHU for ten years. Following his medical studies in Tours, he joined the the Poitiers CHU in 1980 and became a university professor in 1998. He dedicated himself to the study of deep brain stimulation (DBS), which can be used in treatment for Parkinson's disease, OCD and depression, before focusing on gliomas and meningiomas.
Pr Nicolas Leveziel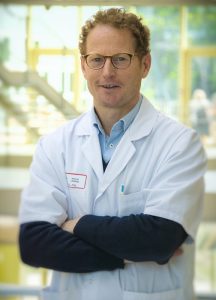 The project leader is Nicolas Leveziel, ophthalmology department head at the Poitiers CHU and university professor since 2013. After having carried out his clinical training and  commenced his activity as hospital practitioner and university researcher at Henri-Mondor hospital in Créteil, in 2012 he joined the Poitiers CHU. In addition to the basic research project on age-related macular degeneration, he works as an investigator in several projects devoted to the same pathology.
Pr Virginie Migeot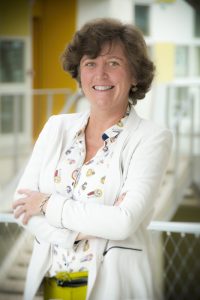 Professor Virginie Migeot has consecrated her career to public health. After having carried out her residency in Toulouse, she earned a master 2 degree ("Epidemiology and intervention in public health") in Bordeaux. Virginie Migeot entered the Poitiers CHU in 2001 and became university professor in 2014. She is currently the public health department head at the Poitiers CHU and the person in charge of public health teaching at the Poitiers faculty of medicine and pharmacy.
Dr Sébastien Levesque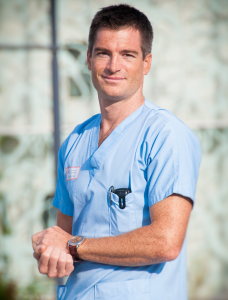 Co-leader since 2012 of the cardiology intensive care unit of the Poitiers CHU, Doctor Sébastien Levesque officiates in the coronary and structural interventional cardiology unit. He carried out his medical studies in the Tours CHU, and started his professional activity at the Clermont-Ferrand CHU.